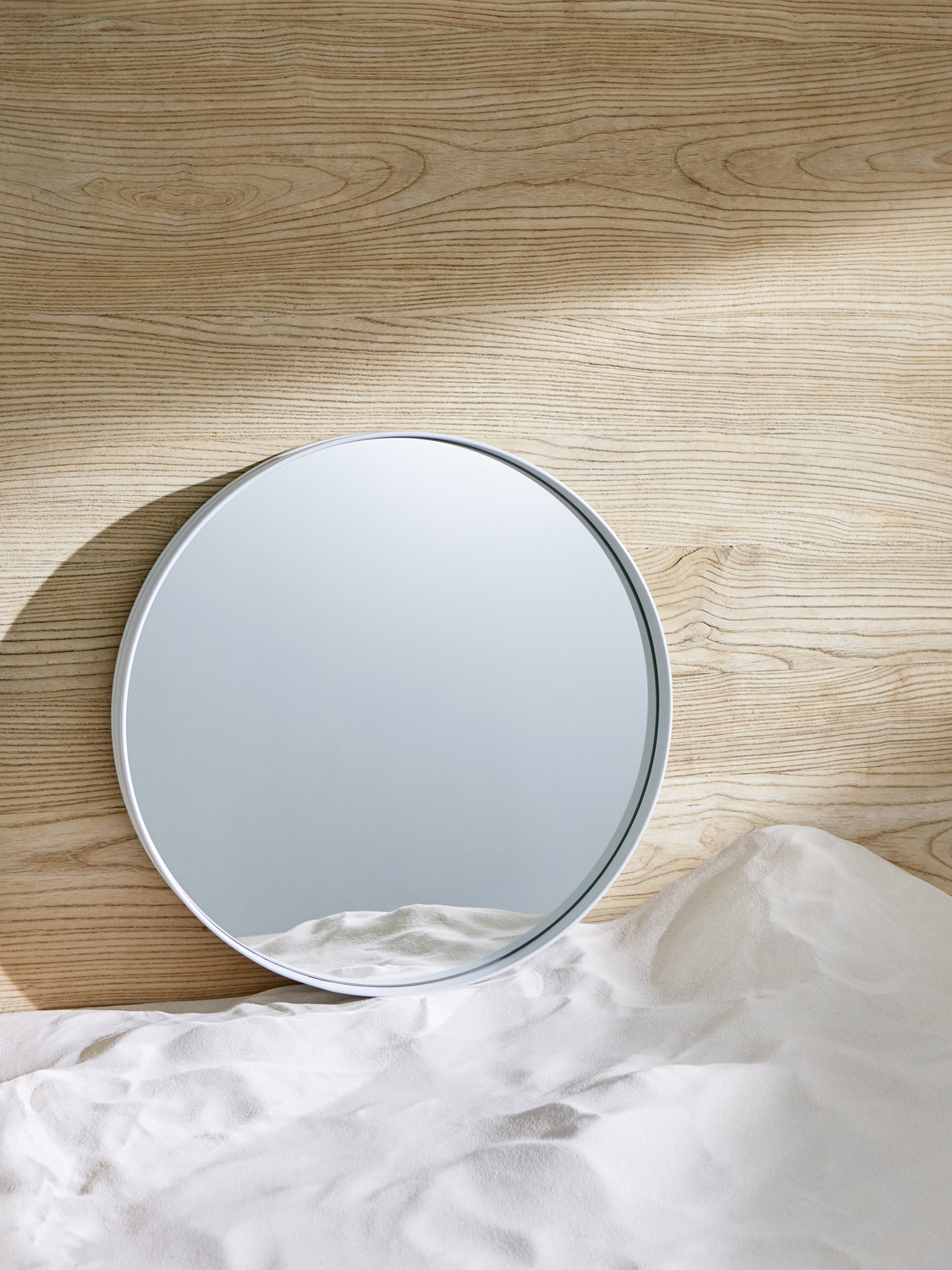 8 weeks to unblocking your potential
Our 8-week Digital Clarity journey is a digital offering that helps you identify your goals, your blocks, and any gaps in the nourishment you are providing yourself in your life so that you can find direction as you move through a personal transition or up-level into alignment in your career.
You will receive bi-weekly emails with fresh content and a check-in to respond to that you can make sure you are on-track and accountable to your own goals - Olivia will be replying to each of your emails with feedback and guidance along the way!
This package is designed to get you clear on your goals, to establish a kick-ass self-care routine that brings your movement and eating habits, your daily rituals, and your tribe into balance, to get you clear on what blocks are coming up and how to move through them, and ultimately to guide you to authenticity so that you can powerfully share your aligned message with the world and feel fulfilled every single day.
AN UNBLOCKING JOURNEY THROUGH OUR SIGNATURE SYSTEM
⌇GROUNDING
Here, we establish daily routines and rituals that are grounding and keep us firmly rooted, in touch with our bodies and able to observe our minds so that we can move through our days in a more bright, productive and loving manner. We also work on systems and money here - learning how to set up our time and schedules for success and how the energetics of money work so that we can begin to support ourselves and begin to see abundance coming through our door.
⌇FINDING THE AUTHENTIC SELF + PRACTICING SELF-LOVE
Finding the authentic self and practicing self-love: clarity and stripping away old beliefs — in this portion of the program, we examine what you are hoping to manifest and where you feel blocked. We then begin to overhaul limiting beliefs and establish a connection to our most authentic self — the essence of who we are, and were, before we were taught through experiences that this version of ourselves is unloveable. When we realign with our authenticity, we are able to experience the effortless flow state that is our soul's true nature.
⌇FINDING OUR AUTHENTIC VOICE
Once we have tapped into our authentic selves and begun the daily work of embodying them, we take on the work of expressing them fully and bravely. In these two weeks, we will work on your brand — be it your own personal brand, how you show up in the world and represent yourself or the expression and interpretation of your business. We will begin to create a visual representation of your ideal self and life through a moodboard and work with this to meditate into the experience of that ideal self, then take a practical approach at understanding the steps we need to take to get there and express ourselves fully in the way we want to be seen.
⌇Surrenduring
To complete the process, we will learn to tap into our higher selves and intuitions. Through ritual ideas like meditation, intuitive movement, crystals, journaling exercises and tarot cards, tools that strengthen our relationship to our own knowing, we learn to feel our way through the path forward so that we no longer rely on external validation. We move away from complying to the expectations of the world, what we "should" be doing, but rather make space to do what we were meant to do. We will look at where you have come in terms of your goals and how to check in with yourself as you move forward.
Your journey starts with an extensive worksheet and questionnaire, followed by a clarity meditation that you will have access to as soon as you sign up.
Once you have completed these you will be guided through a 30-min goal-setting phone call with Olivia in order to get crystal clear on your goals and intentions so that you know exactly what you are aiming to accomplish in the next 8 weeks.
Every two weeks you will receive a fresh email with updated guidance to move you through the chakra system and get you in balance as you check in with yourself and Olivia on your progress, so that you make sure you are taking care of yourself as you come into higher alignment and grow!
an introductory clarity worksheet, questionnaire, and meditation to get your clear on goals, blocks, and any imbalances in your self-care

one 30-min goal-setting clarity call with Olivia before you begin the program

a guided journey through our signature system — which is based on the chakra system and was designed to help you uncover and bravely step into your authentic self

4 bi-weekly email check-ins including prompts and content focused around that week's chakra focus points, guided meditations for moving though blocks + an updated self-care guide

a 48 hour turnaround on emails sent to Oliva as you move through the program, check in with yourself, and discover new blocks